TRANCE//FURNACE is an artist collective/label that focuses on Industrial Culture, Occulture, and Transgressive Art. As a group of independent artists working in various mediums we are always looking for new and interesting ways to interact with like minded individuals and in a broader sense the world at large. With that in mind we have decided to use this platform to help us bring more transgressive art into the world. With your help we will be able to release more content ranging from new tapes and digital releases, experimental films, posters, one sheets, zines and other print work, as well as exclusive releases/content for our Members and more!
T//F
Here's what you get:
All the new music we make

streaming instantly on your mobile device via the free Bandcamp app, and also available as a high-quality download.*

These back-catalog and subscriber-only releases:
A 10% discount on all our merchandise.
The satisfaction of knowing you're supporting us in a sustainable way.
Join:
For $5/month, you get everything above.

You're a subscriber

Thank you!

For $10/month, you get everything above, plus:

:PROPAGANDA TIER:
Our newest poster, and any future print work we make (Posters, One sheets, Zines, and other propaganda).

You're a subscriber

Thank you!
* Downloads are DRM-free and available in MP3, FLAC and
more
.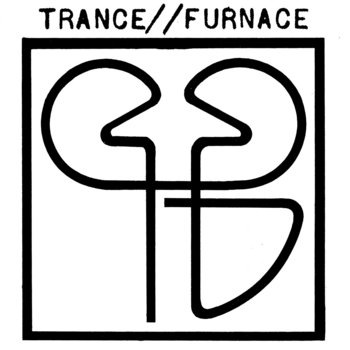 TRANCE//FURNACE
Nashville, Tennessee
TRANCE//FURNACE is a multimedia imprint and art collective with a focus on Industrial Culture and Media, as well as Transgressive Electronic Music and Art with contemporary Magickal theory and practice at its core.
Latest Release
Demonstration 23